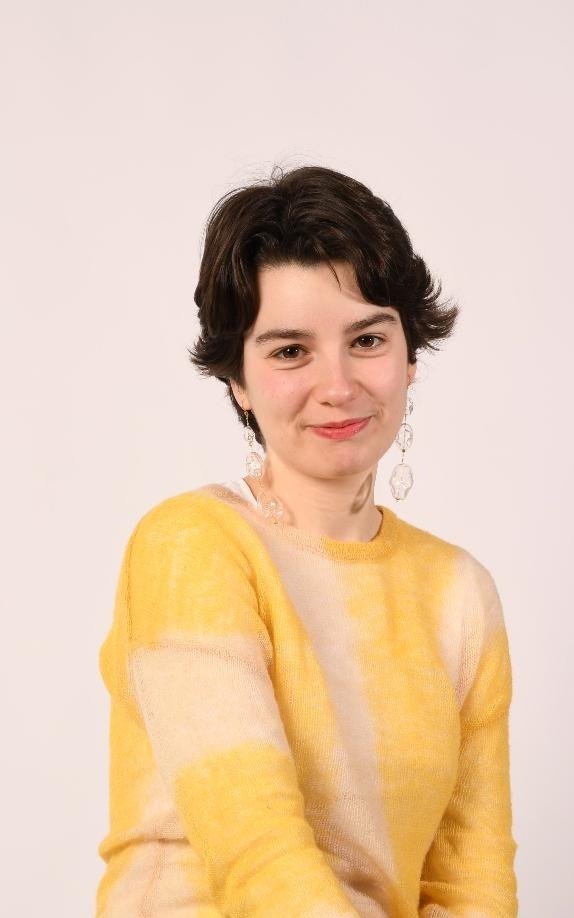 Sofia Pacheco is a photographer and videographer based in Porto, Portugal.
She studied Audiovisual Communication in Soares dos Reis Artistic School, has a degree from ESMAD in Audiovisual Communication Technology, specializing in Photography, and a Masters in Artistic Photography at IPCI, Porto. Professionally, she has been collaborating with multiple brands and projects in Porto as a freelancer.
Having practiced contemporary dance since childhood, her artistic works incorporate and often explore the concept of movement with feminist themes and nature.
Get in touch using the email or social media links at the bottom of this page.